After that good ole mindfuck that
Mr.furley
just put me through, I found myself asking "where's the weed at?" which reminded me of this song so I dug into a hidden stash of Darth Vader OG from last winter and played it while rolling this joint.
*Caution Rap Music*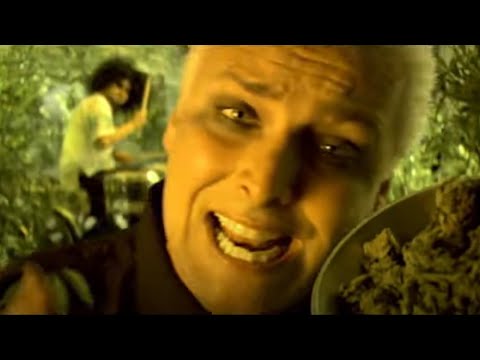 Some Gushers terp sauce
A few drops of MAC oil
Last of the 73 micron dry ice nug run to cover all the sticky stuff
Darth Vader OG from Winter 2020's headstash
Laid it in a rolling machine to hold it while I add a few scoops of kief from my big Mendo Mulcher
Rolled up and laid in a snake from some old home made shatter I made
Time to enjoy!!!