This is a thread for the not-so-healthy residents of my grow room. In case you're wondering about the title, it's a genre of music. Here's a clue: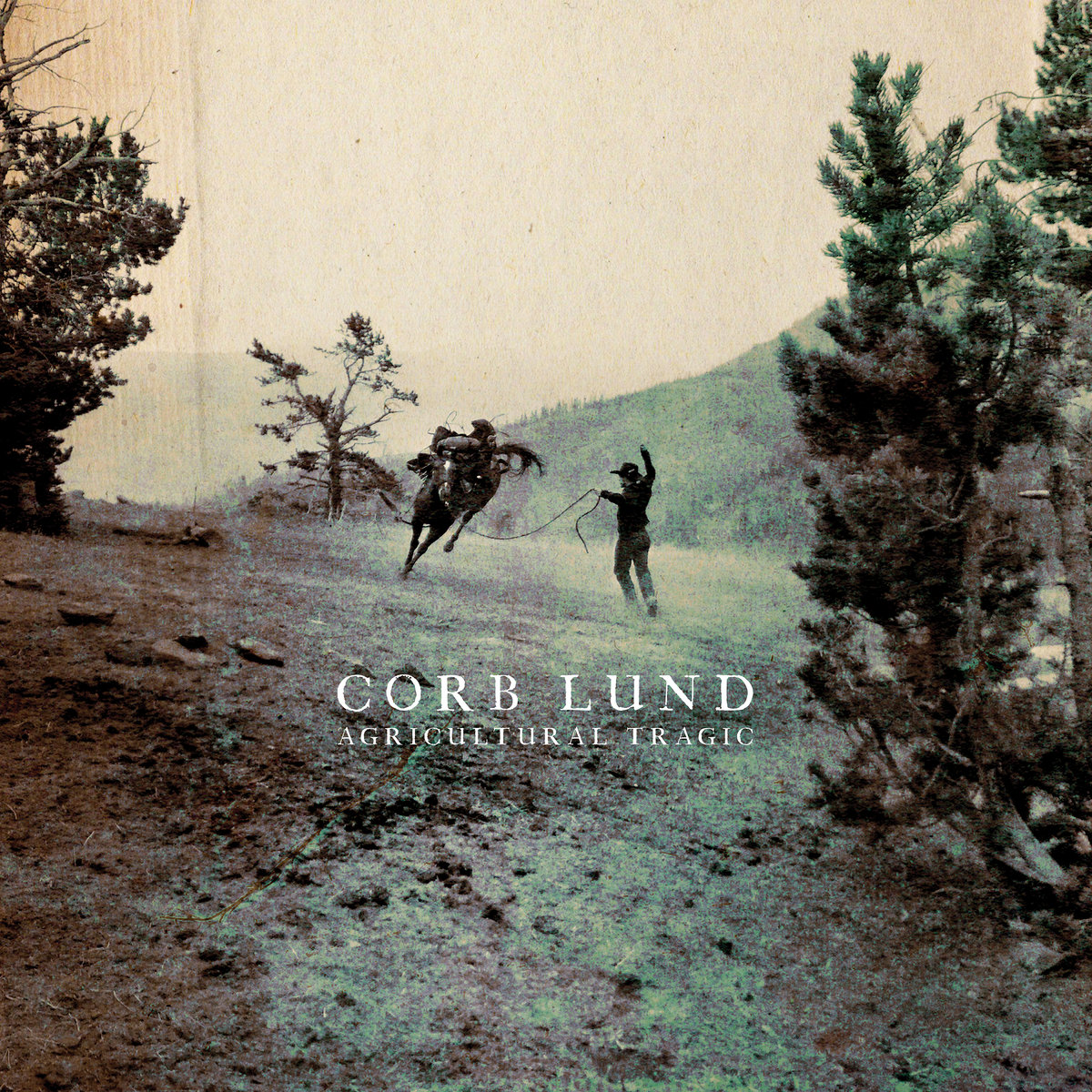 That's a bigger image than I expected.
This thread is for two of the worst burnt plants from the Megacrop trial and one that had the humidity dome removed before it was ready.
They look like this:
Alien Technology:
Peyote Z-z:
Romulan:
Any Ideas to help them get going again? AT and PZ are at least still drinking. Romulan is still growing now that she's back under the dome but can't seem to get it right. I have fresh AT seeds ready to go for the next round and four left in the pack for PZ and for Romulan. They are all together in my 32"x32" tent I use for a nursery. I have too many in veg right now to start more seeds so I don't need that space. On the other hand, I have plenty enough healthy vegging plants to not need these. AT is of great interest to me after hearing of its effects lasting up to six hours. Romulan is an old favorite of a grow shop owner in town and I had hoped to bring him a few cuttings. Seedsman ran a 3 for 2 sale on their Peyote Purple crosses and I was curious. I've switched the PZ and AT to Down-To-Earth 4-4-4 and worm castings after trying and failing with Megacrop, and Romulan is on DTE 3-3-3 and WC. Soil pH is decent now for all three. PZ and AT were badly burned by high pH and potassium toxicity from Megacrop being (in my opinion) too high in potassium for vegging plants plus me not watering to runoff enough and definitely from not checking soil pH. Flowering plants don't have that problem with MC. In veg, the unused potassium builds up in the soil if you don't overwater at every feed, driving the pH through the roof. I was convinced that MC was pH stable (it is, but not rock steady at low ECs) enough to not worry. The bigger eaters like Super Lemon Haze, Wedding Cake and Pineapple Express weren't as badly affected as these two were. I have a Purple Kush that is burnt too but looks more hopeful that these two.